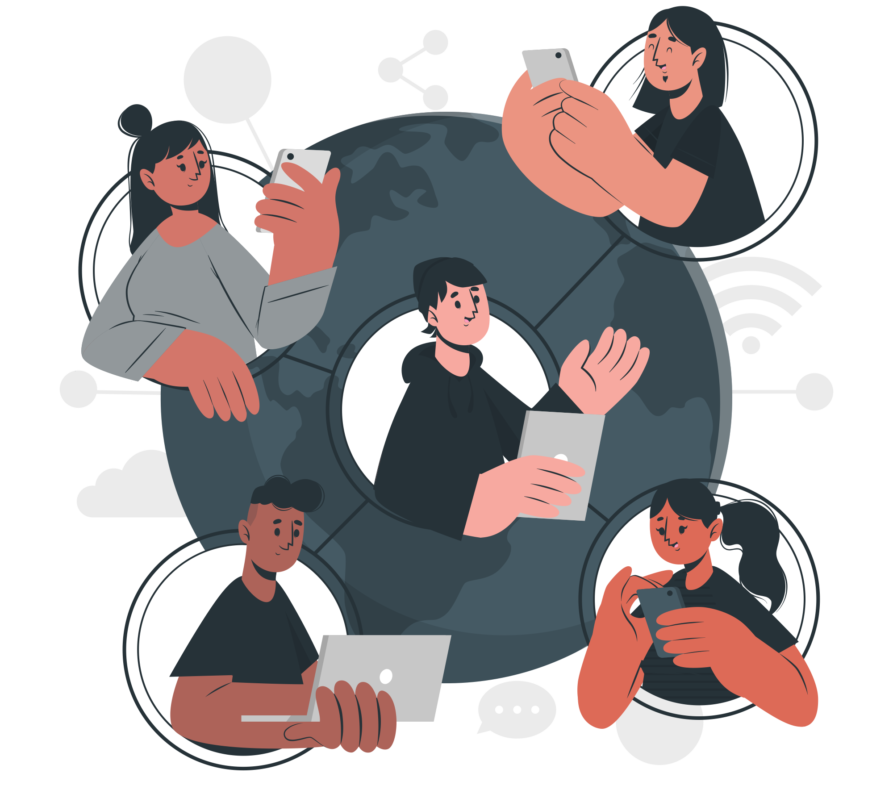 Are you looking for a
team
to help you for your
project
?
Outsourcing a project has always been a challenging decision for the project managers and business owners. It associates a lot of complex issues from managing the project to operating the team and further the delivery challenges.
We have developed an easy remote team process for all of those looking for remote employees on a dedicated project. Hire offshore experienced developers on an ongoing basis with easy sign-off policy.
Choose your developer wisely
Hire a dedicated remote resource for all your development works. Hassle free dedicated resource for all technologies.
Your team of developers will be dedicated to your project only and would be reporting directly to you on a daily basis to obtain efficient output.
Get an easy replacement for your developer in case you find the resource not productive. No charges for unproductive hours.
Remote developers helps to make the cost on your project very low. Our developers costs you as low as $15/hour depending on the technology and expertise.
All developers will be working in your local time zone making it easy for you to manage & coordinate with your resource.
Focus on your business and let the development team managed by us to proved high efficiency with focused work.
Direct access to the developers over email, phone and Skype. Keeps it really easy to coordinate on a daily basis.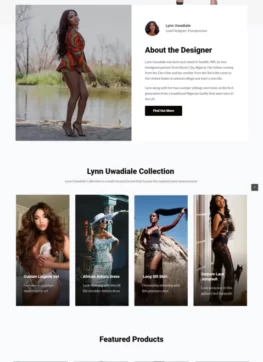 Why dedicate offshore team?
Get your highly qualified team of developers starting at low cost!
There are several advantages hiring an offshore development team specially in India. It is a hugely cost saving and efficient development scheme adopted by many successful companies across the globe.
We all have stale contacts in our lists
PHP/Laravel (Exp: 3+ Years)
ReactNative (Exp: 3+ Years)
Hire Remote Developers from the Most Trusted Software Development Company
EastSons' Technologies is a well-known organization that works with talented and professional
developers. We act on funds in finding the best engineers and constantly advancing
our technical databases and certification processes.
More than 50% of companies employ freelancers or remote developers with basic
projects for better and fast results. Studies show that companies that employ
remote developers have a higher level of retention.
Why Hire Remote Developers?
Remote work has increased over the past decade significantly. However, there was no doubt that 2020 accelerated that growth. The company shifts into a distant environment, and over time, they employ more virtual employees.
In the IT industry, the company has employed remote developers for a long time now. It is common to hear the term 'outsourcing,' especially for
companies that want to pay cheap salaries and choose to hire developers from countries such as India. However, this is a completely different thing from
hiring long-distance employees, and outsourcing can affect your business negatively.
When you hire a remote developer, not only they benefit from having a flexible schedule and is likely to work on the comfort of their homes (or cafes, workspaces, etc.), but you as employers also experience many significant benefits.
Remote developers are more productive.
Suitable Work Environment
Let's Build Something Together
Contact us for building an efficient and high performance digital platform for your business. You get us the idea and we create it for you. We are available 24*7 to discuss your project.