Get your application requirements answered from experts and achieve success in your field by choosing to hire iOS developers from EastSons' Technologies who understand your requirements thoroughly to develop your iPhone applications.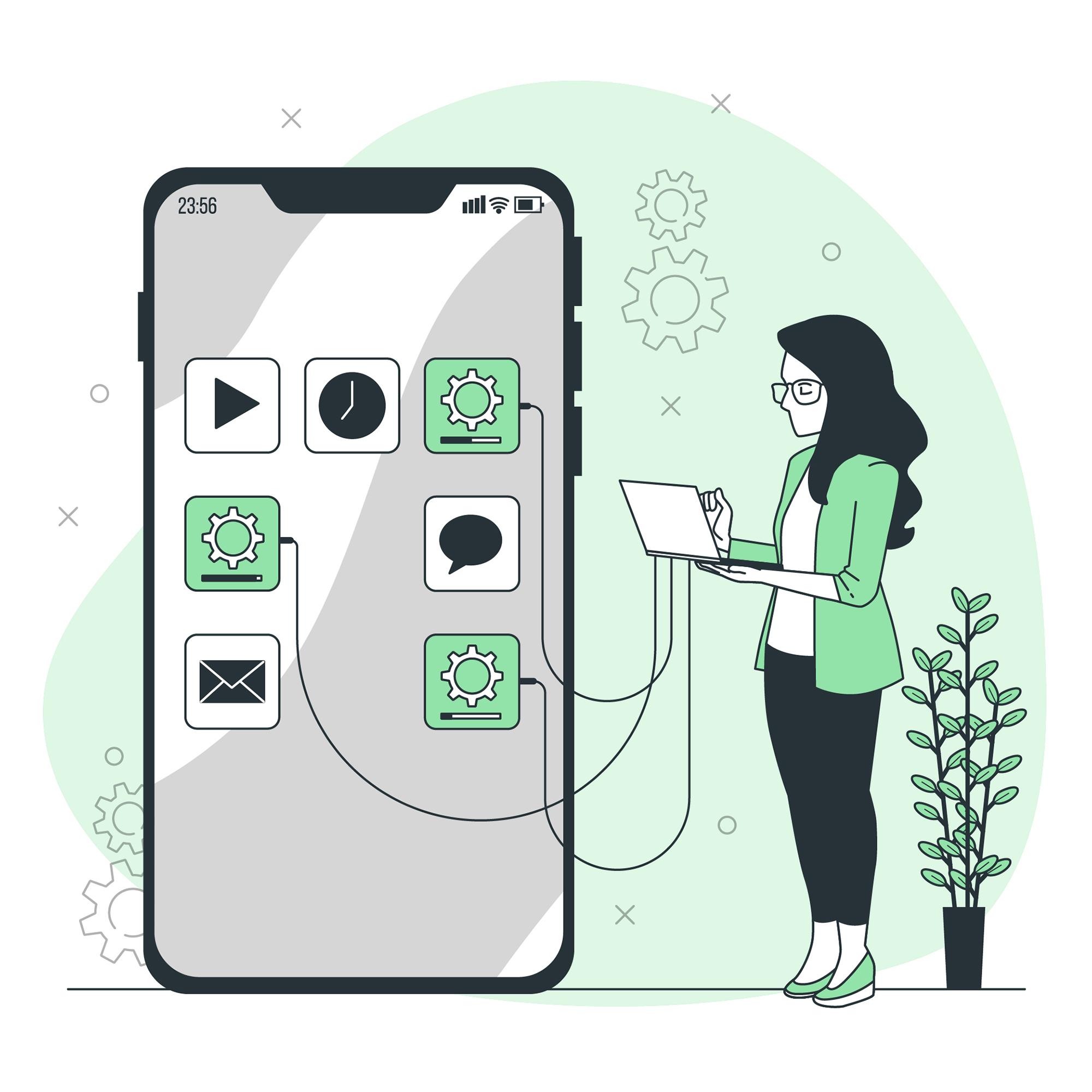 Hire a Dedicated iOS Developer for Your Project
EastSons' Technologies is an outstanding mobile development company that offers you very talented iOS developers to make iPhone applications that are rich in features and load fast built on the latest IOS SDK technology.
Hire the iPhone application developer from us to experience the development of world-class iOS applications at cost-effective prices. We follow the Development Methodology and the Quality of Practical Quality Cycle for each iPhone application developed.
Why Choose EastSons' to Hire Certified iOS Developers
Hiring the perfect iOS developer for your next big project can make stress. The correct candidate must be smart, knowledgeable, responsible and responsive, or your project can be left behind. EastSons' Technologies solves your recruitment problem by matching your company with senior level iOS developers.
Our artificial intelligence-based matching system helps your business find that is suitable for your development project. Our main goal is to help you find iOS developers who will soon contribute to your organization.
Our developer recruitment process has been perfected for years in service and trusted by many start-ups that grow fast. Hire your next iOS developer with EastSons' and start adding capable specialists to your group today.
Skilled and Experienced Team